There's no sugar-coating, everyone knows what is happening in China (and in the rest of the world). Factories are requested by law to stay closed and they need special permits to re-open. As far as I know until last week most of China was closed for Corona Virus. I don't have news regarding the last few days but I'm pretty sure Susuwatari production has stopped for quite some time now.
To add insult to injury, Italy (where I live) is experiencing a virus outbreak and we now have the third most number of cases globally just after China and Korea.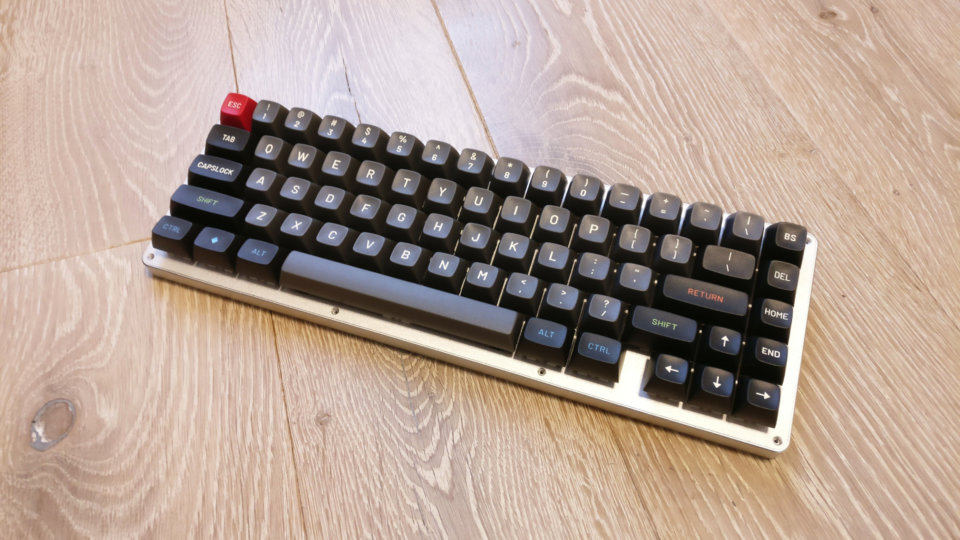 Before the Chinese New Year I got a new round of samples, enough to cover a WhiteFox keyboard. There still some work to do, but we are getting really close.
At the same time we are working on the packaging, I saw some samples few days ago and at least that is sorted out.
I wish I had better news, but there's nothing we can do until this crisis ends and we all hope it ends real soon.
Unfortunately this is also going to impact the release of /dev/tty2 that we were finalizing just few weeks ago.
UPDATE: I had confirmation that the work on Susuwatari has restarted. They are working on legends thickness inconsistency. Hopefully I should get a new round of prototypes in a few weeks.