In my last update I anticipated a long and difficult journey for PBS. Well, things took an unexpected turn and production will start sooner rather than later.
If you don't know already PBS (Penguin Belly Slide) is my tribute to uniform low-profile keycaps. Think of it as DSA done right, because DSA is boring and PBS is all but!
Everything started a cold dark night of about a year ago. The kind guys from KBM contacted me right away when I prematurely announced MTNU. At the time I was already talking with GMK (what's wrong with acronyms in the keyboard community btw?!) so things didn't pan out but I really wanted to work with them. They are super nice guys and I can't thank them enough for their enthusiasm and support (and patience, you need a lot of that when working with me).
I was already prototyping PBS and I thought KBM was the perfect partner to bring the uniform-profile-love to the world. It took some time but few weeks ago they greenlighted the project and now we are commencing the preliminary studies to bring the new profile to a keyboard near you.
So when is this happening?
These things, you know, take time. If all goes according to plan it should be ready in Q3 of this year!
What is PBS about anyway?
The shape of PBS is rather original. At first sight it might look like a cylindrical top keycap, but the scoop is actually spherical so it's rather unique and you really need to try it.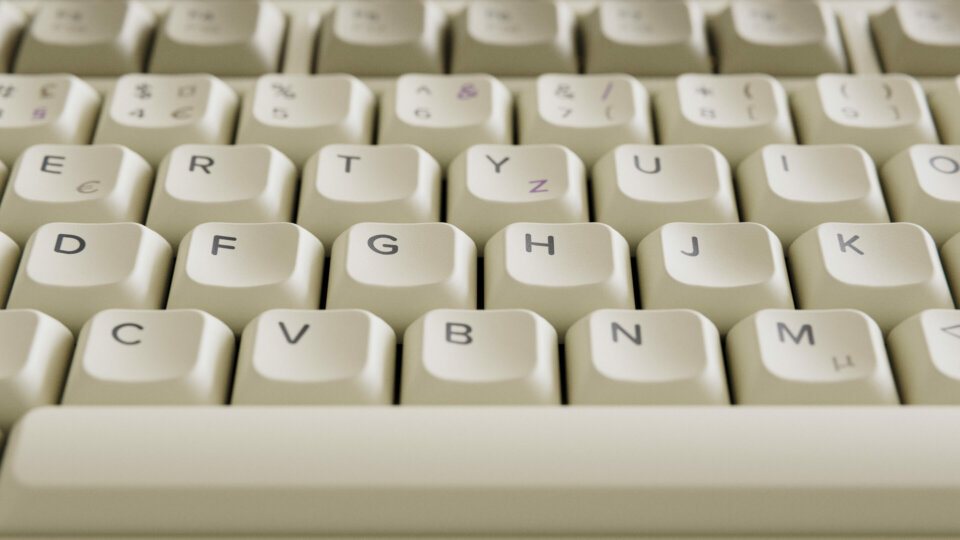 Being uniform and row-agnostic you can move the keycaps wherever you want making PBS the perfect ally for custom and weird keyboards; but the look is modern and a lot of thought went into ergonomics so I think it's a really decent all-around profile for any keyboard.
Material will be PBT and for the moment we only plan to work with dye sublimation. I know some of you are only triggered by doubleshot, but the goal with PBS is to deliver a very affordable profile without sacrificing quality. The keys uniformity and and dye-sublimation allow us to do exactly that.
Also dye-sublimation gives designers complete freedom in colors, typeface and graphics. And yes, we can reverse dyesub :P So even if you are a doubleshot fan I hope you'll give PBS a chance.
The profile is in its final stage of development, I've run various prototypes during the past months and beta-testers have been quite enthusiastic so I have a good feeling about it. I'm still tweaking a few minor details, KBM suggested to increase the thickness that is now 1.7mm (it was 1.5) for added physicality that should also grant a deeper sound and more gratifying typing experience. I run more batches of 3D printed prototypes every now and then, if you are on my Discord you might get some :P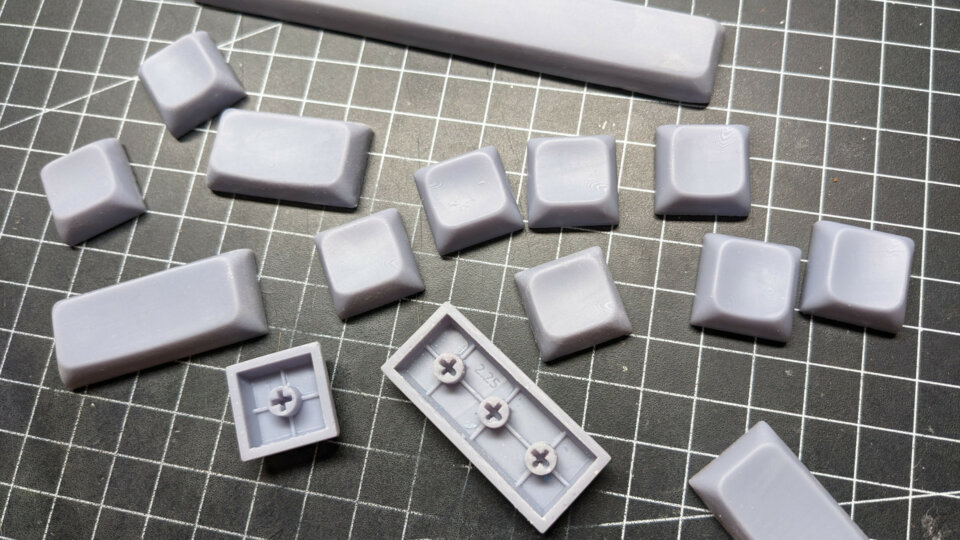 As per the sets available at launch we are still working on that. I'm sure KBM will port some of their designs to PBS and the good maxvoltar designed (and rendered) a nice beige set that I'm happy to show you here below (click to enlarge).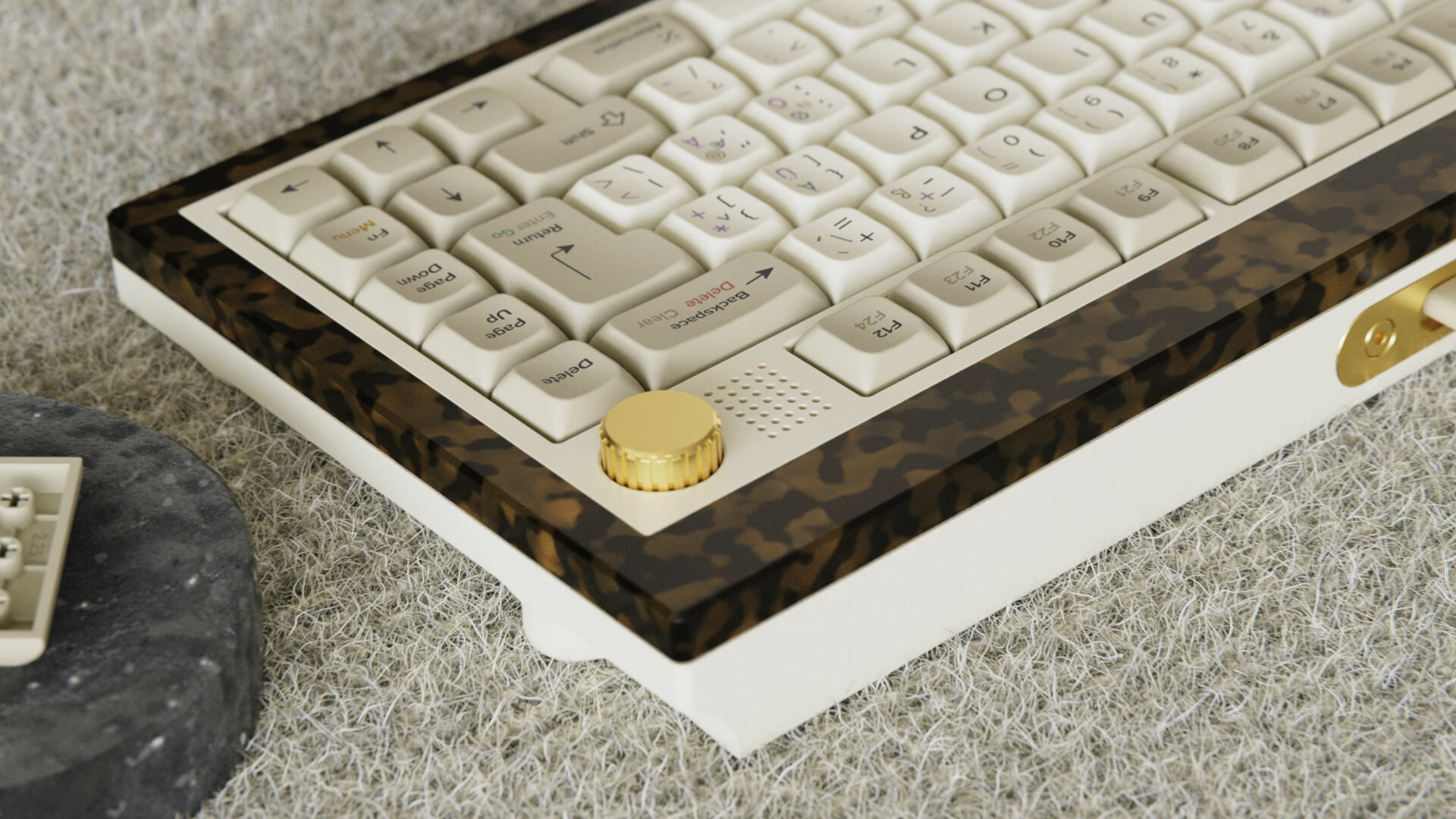 If you have new ideas or you want to port your old design to PBS don't hesitate to contact me or KBM and we'll try to make it happen.
This is going to be a great year! Uniform profile keycaps really need more attention and I do hope PBS will lead the keycap revolution! Stay tuned for more updates and remember to join the discussion on Discord.