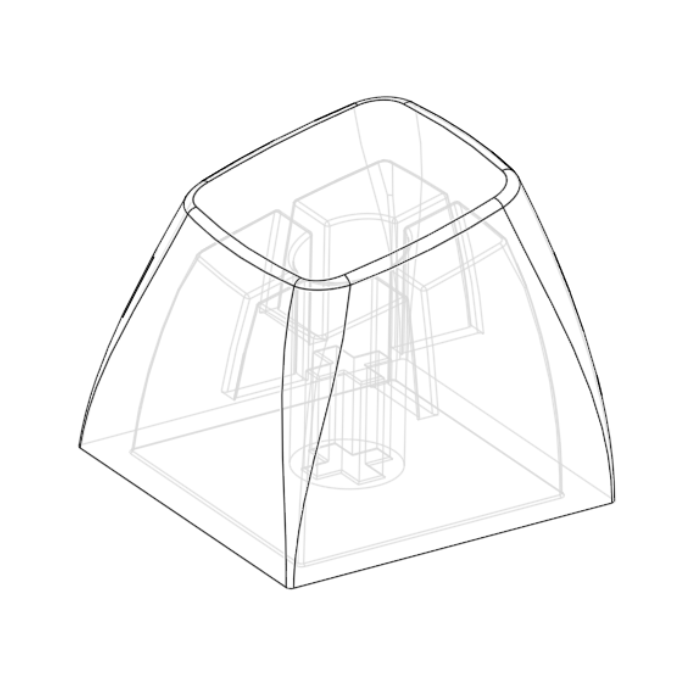 Ever wanted to create a custom keycap to match an existing MT3 set? Of course you can make a mold out of the original but what if you could work directly on a high resolution 3D model?
Well wait no more, STL for ROW 0 and 6.25u spacebar are here! Use them freely even for commercial products but please give credit. The license is Attribution-ShareAlike just let your customers know your work is based on MT3 profile designed by me and we are good :)
If there's enough interest I will release more keys and possibly spacebars in every possible size. With 3D printers becoming cheaper and easier to use it's nice to be able to print that one spacebar size needed for some weird custom keyboard.
Of course I'd love to see what you do with the files. Now go creative!