I finally got the first batch of Susuwatari prototypes in my hands. Of all the sets I've designed this definitely has proven the most complicated. Injection molding is no joke, a lot of variables are at play and if you aim for perfection the road is long and tortuous.
Let me preface this post by saying that for being the first prototype ever created, they are darn good keycaps. Legend positioning, sharpness, size and consistency are already better than anything out of Signature Plastics or GMK. But…
… But they are still the first prototypes and more work will be needed. I told you that if everything was fine we could hope in an October delivery. Well, everything's not fine and at this point I would feel incredibly lucky if Susuwatari was ready before year's end.
I take full responsibility for some of the errors that have been made, but that's what prototypes are for. It took way too long to get this first injection test and I can't foresee all the issues especially when I'm mostly kept out of the loop. Anyway, it's all part of the process and we'll get you to the best double-shot set ever known to man.
Where we stand now?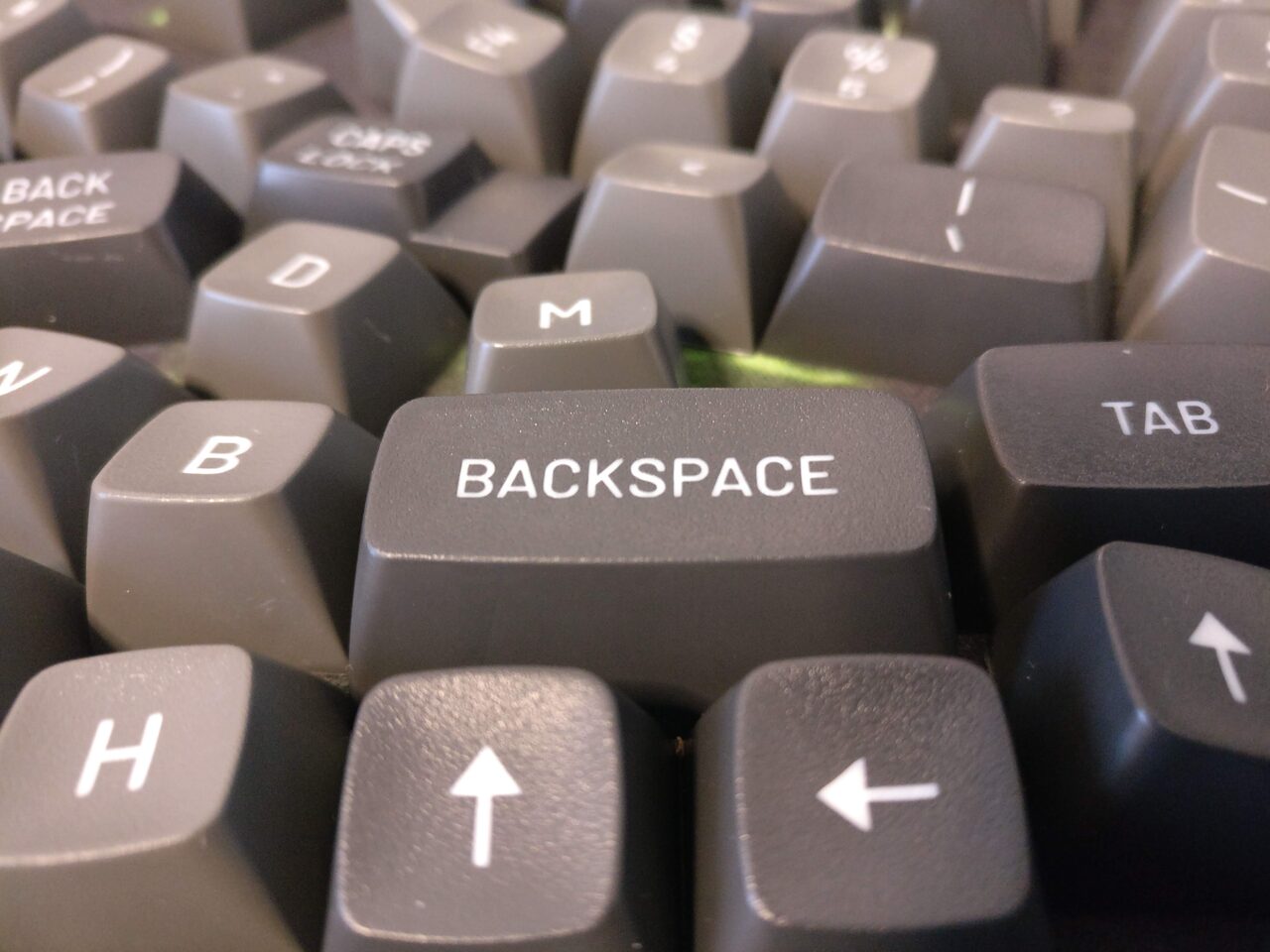 The good:
Legend alignment and consistency.
Legend sharpness.
Legend shape/size/dimensions are 99% fine
Keycap thickness.
What needs fixing:
Colors and more colors. The legend color you see above is not final, it will be a cream yellow. The green is still wrong. Some reds are wrong
Texture needs to be smoother
Legend contrast and readability
Readability is a very tricky topic. You want them sharp and well proportioned but still easy to read especially with low contrast colors. We are designing so that many other creators could use double-shot MT3 in the future and we have to make sure that legends work with lower contrast colors too.
Next step is to get another round of prototypes. I can't see that happening before a couple of weeks, so it's unlikely that production starts anywhere before November… Again if all goes smooth at second try.
Thanks for your patience so far, we are at the last mile. Stick with us!