I tried to have SA Retro re-run with Signature Plastics since forever but apparently that is not going to happen any day soon… fortunately we have a far superior keycaps profile, I'm talking about MT3 of course! A slot opened in the production pipeline and we jumped straight into it with MT3 Retro!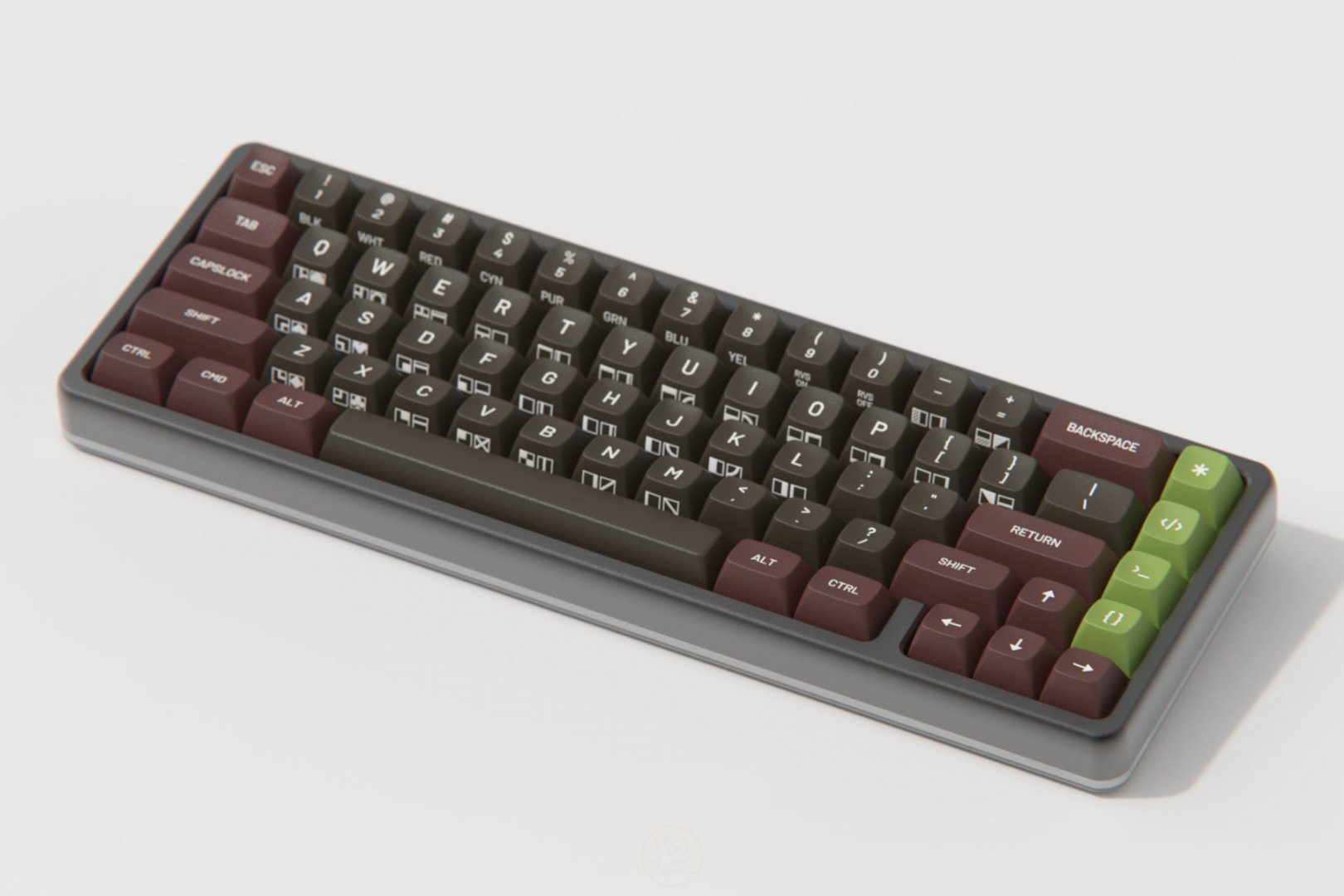 The bad news is that Drop is still not convinced about a full brown option (as true Retro should be), but they promised to add more options along the way if the set is successful. So, guys, gotta show some love to MT3 Retro. Just today they asked for codes for the additional colors, so I guess it is going well already. Chances are good we'll see more kits soon!
Go get them tiger: https://drop.com/buy/drop-matt3o-mt3-retro-keycap-set
But this is not the only news I've got for you!
I'm finally working with the perfect keyboard to pair with the Retro set. This time I'm collaborating with Vortex to release something I've been working on since a few years now. I don't have a 3D render yet (let a lone a prototype) but it will look something like this.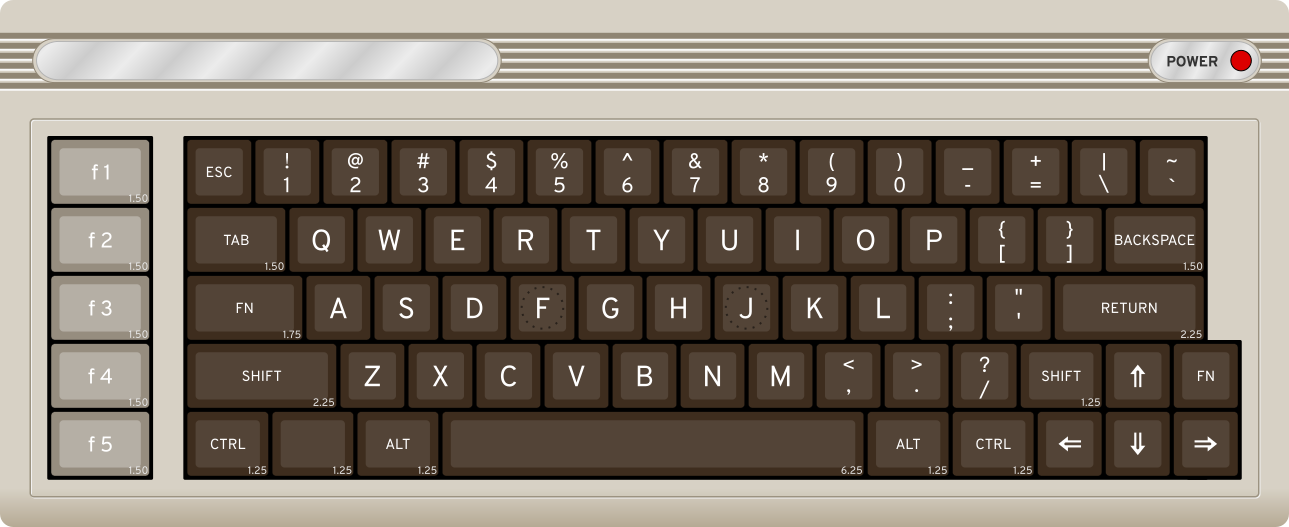 It is clearly inspired by the Commodore 64, it will feature hotswap switches and full rgb of course. The first release will be wired only but if it is successful I'll probably work on a wireless option.
The keyboard is currently codenamed M64 and I'm looking for a proper name for it. Any suggestions?!
It's a lot to process and it's only January! Let's hope 2022 will bring better things than the previous two had to offer! Stay safe!